Practice Videos
Your audition to be the viewer's dentist.
Learn More
[embedSVG src="/wp-content/uploads/2019/02/Laptop-Top.svg"]
Branding
Make your mark on your market.
Learn More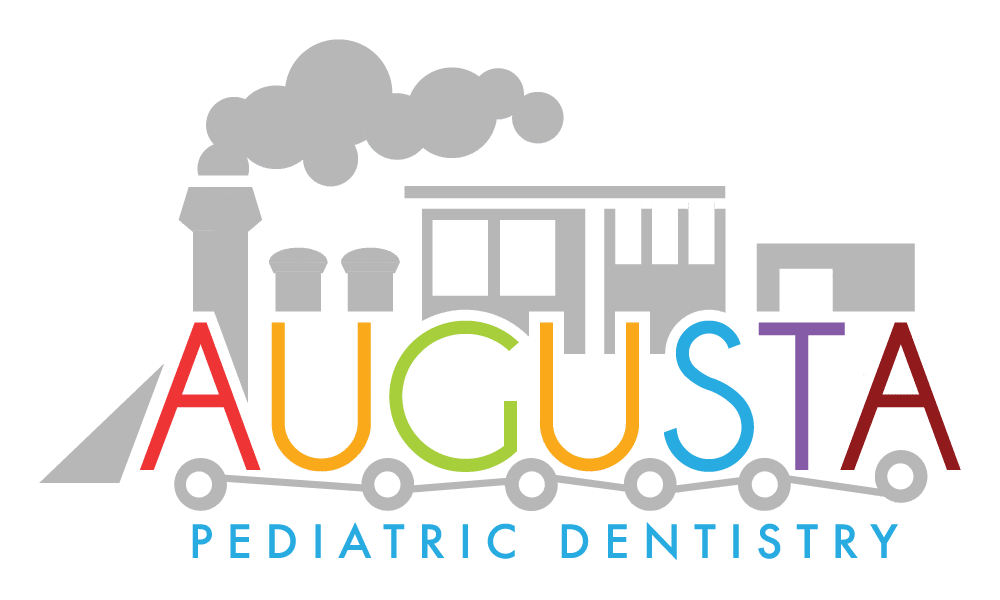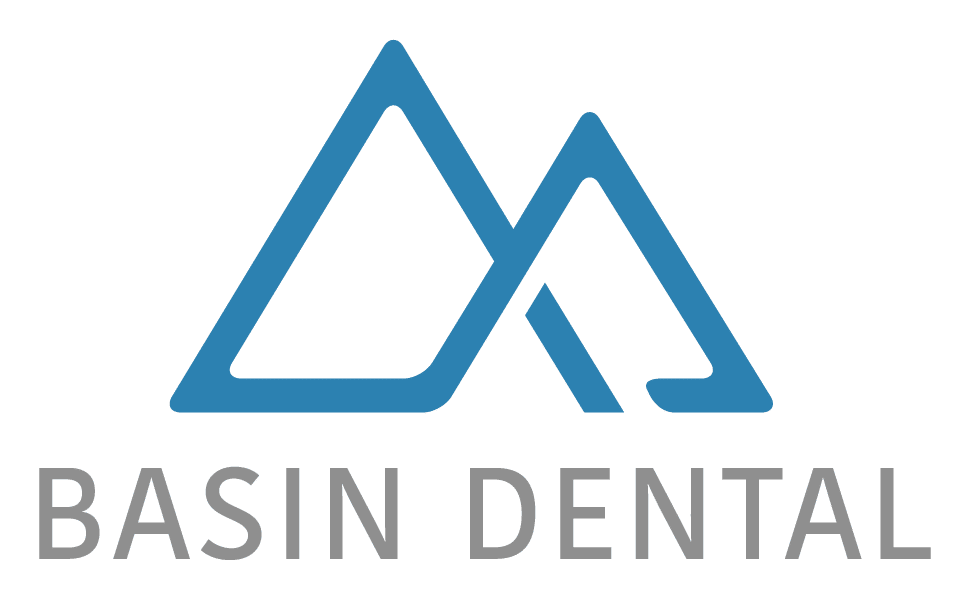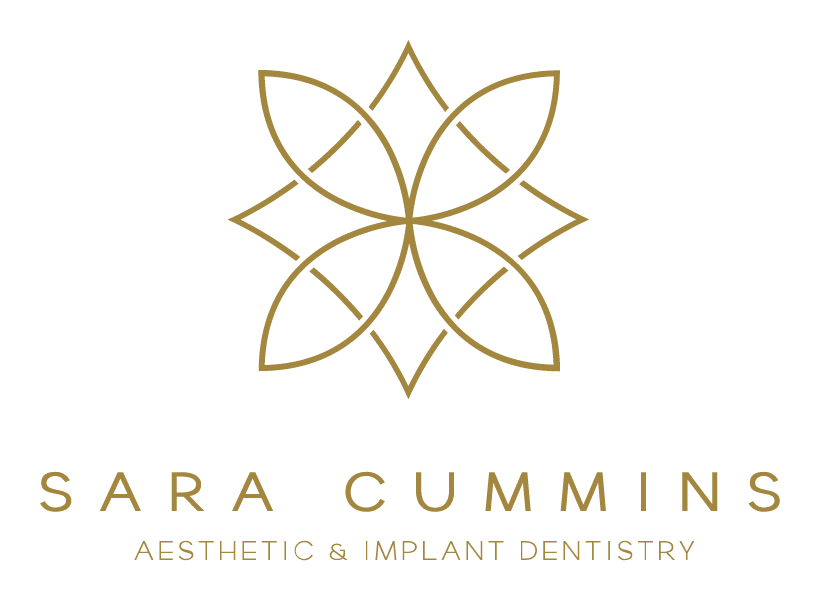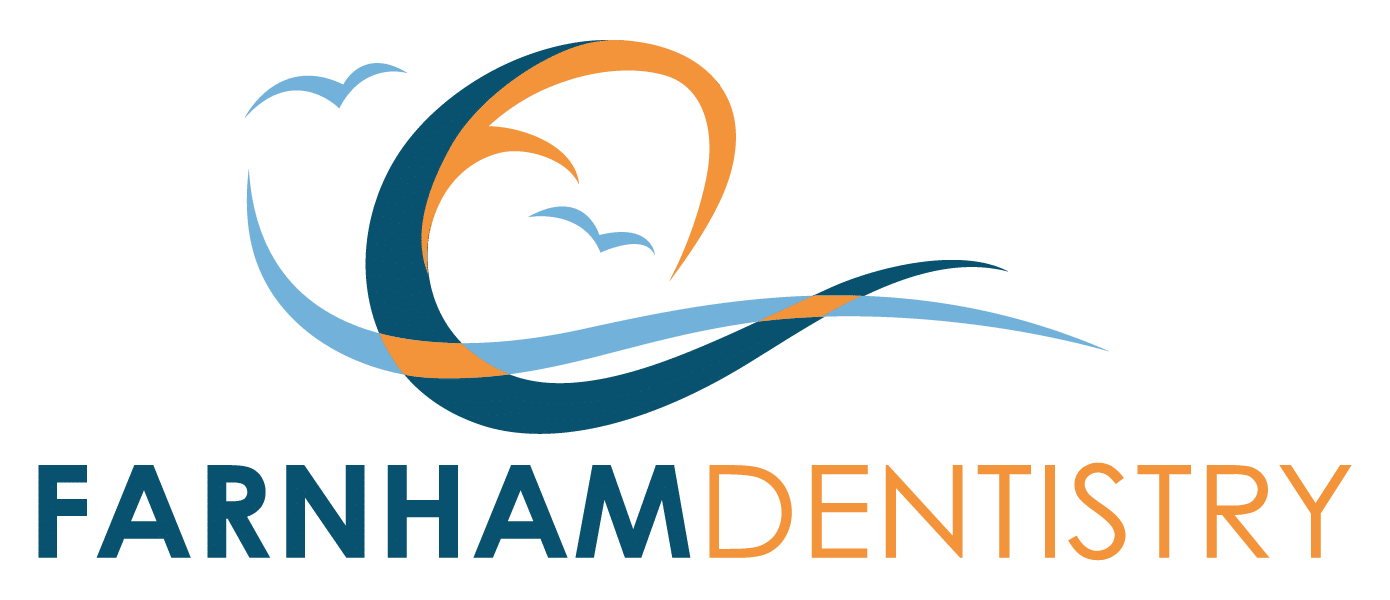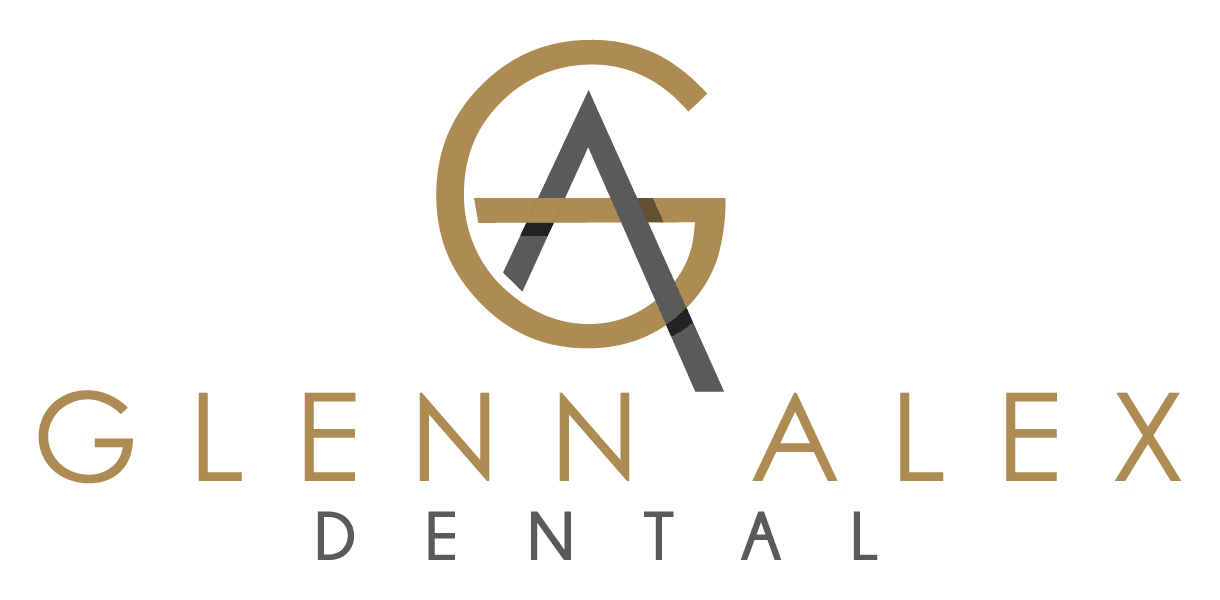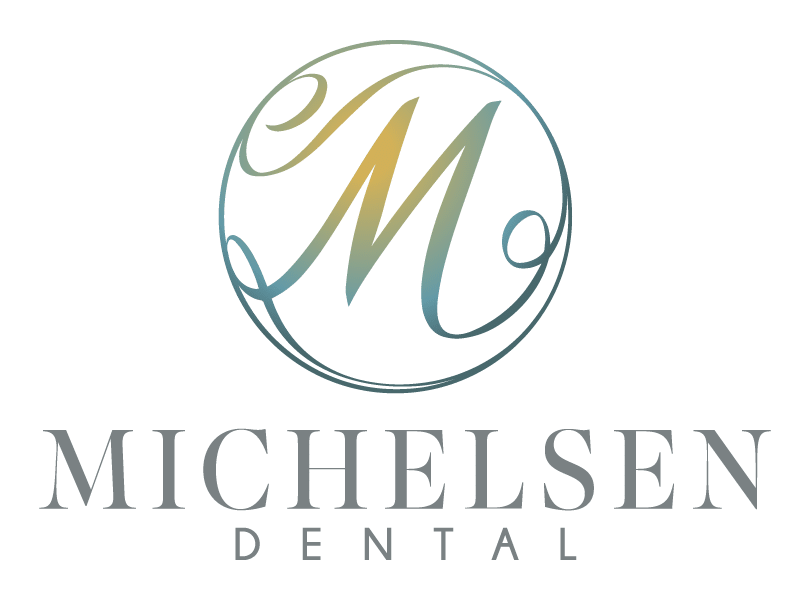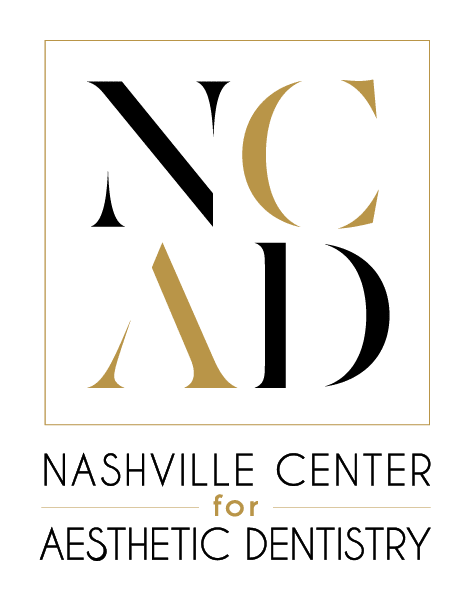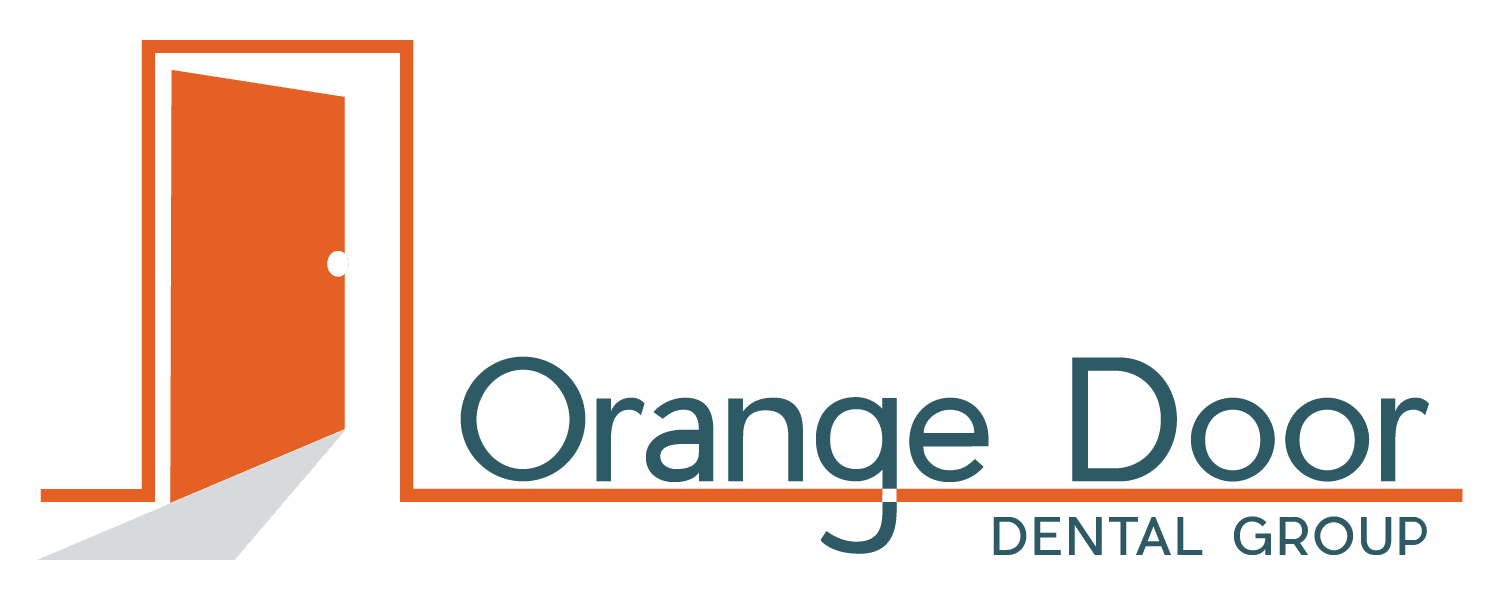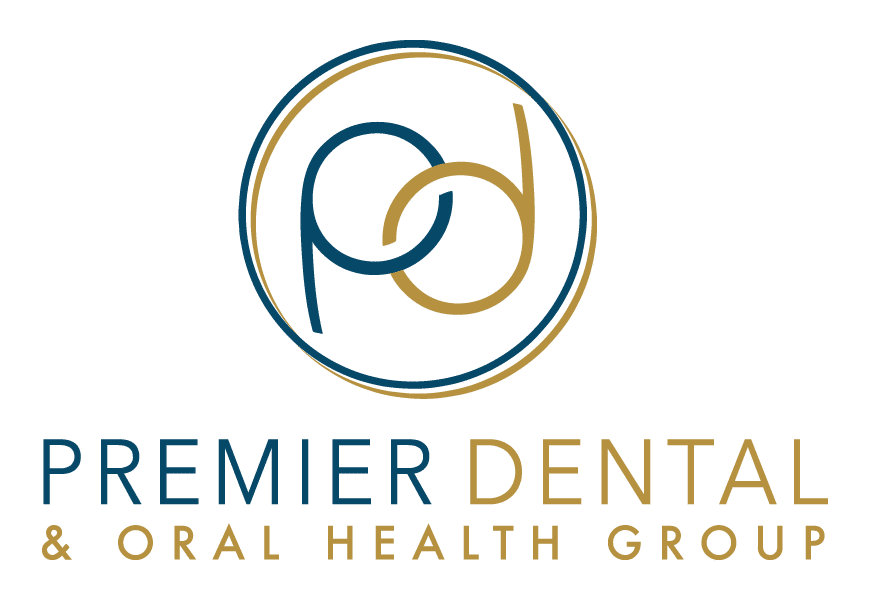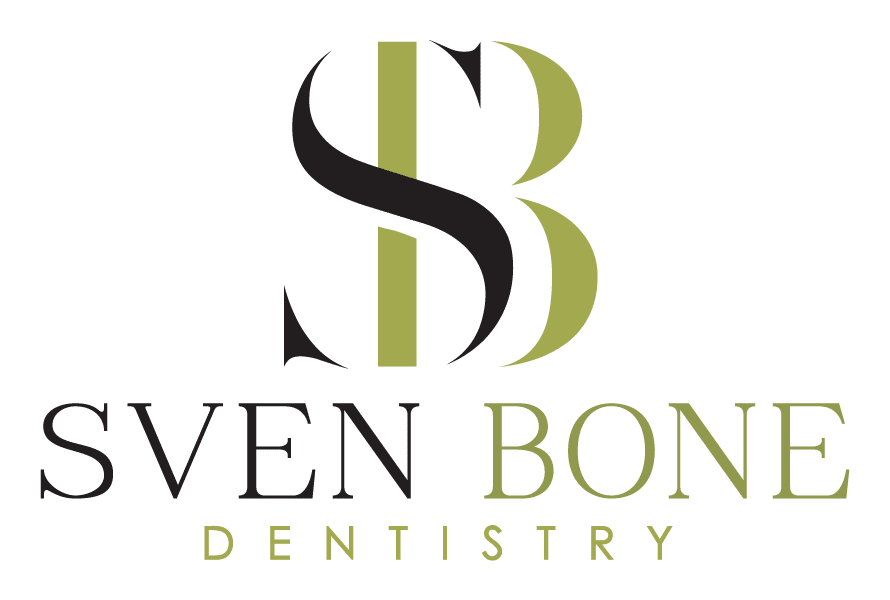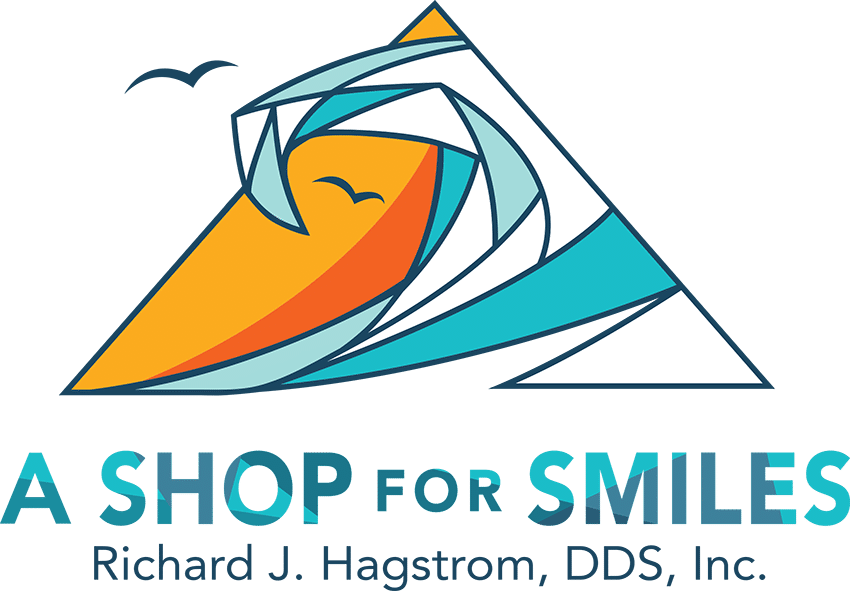 The ocean is teeming with life. It's diverse, vibrant and awe-inspiring. It's also merciless in an "I'll eat your face" kind of way. Ocean creatures have two options: adapt or flounder (had to do it, sorry). Down in the dark and murky depths of the sea moves one of nature's most clever (and terrifying) subjects. The anglerfish literally shines a light in its market to attract meals. It then captures them, effectively and consistently. The lesson? Everyone, in every market needs a dentist. However, you (the dentist) have competition — and it's not just other dentists. DentalCMO helps you build your light and share it in a way to attract people in YOUR market.