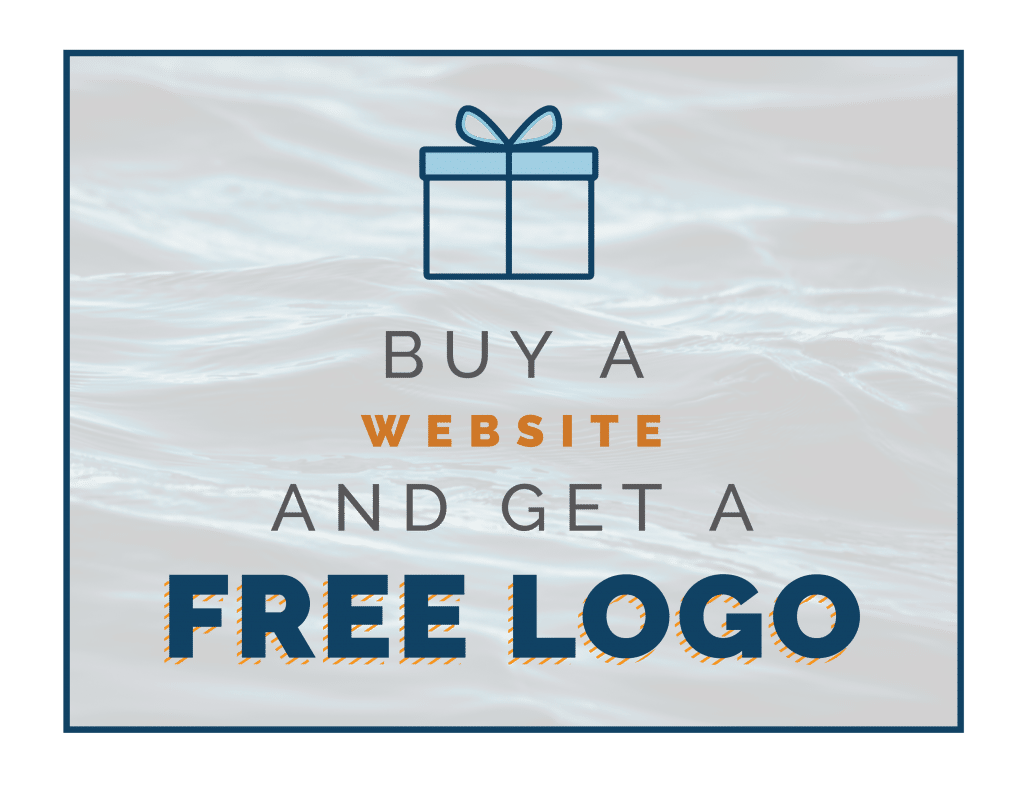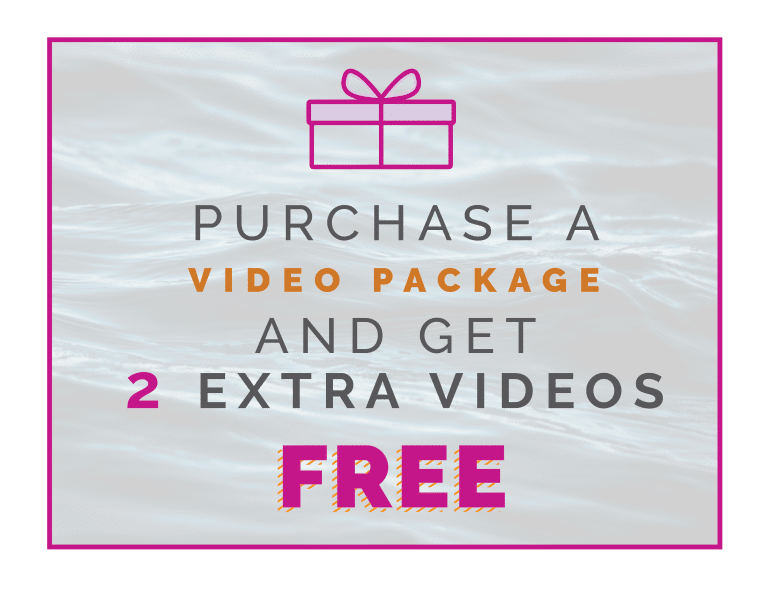 Logo
Your branding sets the stage for your website and is often a patient's first impression of your practice.
Make sure it's a good one.
Check out the Dr. Rick Hagstrom's marketing before and after:
Before

After
Website
Your website is your digital front office. More people visit your website than your physical practice. Give them a great experience! DentalCMO websites are famous for quality at a great value. Let us help you put your best digital foot forward with a stunning, effective website! Now is the time — purchase now and get a free custom logo design as well (value $1850).
INCLUDED IN THE WEBSITE
Custom designed website based on your input and requests
We'll write up to 15 service pages plus the home page (you are not limited to 16 total website pages)
The site will be responsive code (mobile friendly) and we follow Google best practices and ADA guidance on legal matters (like the accessibility act).
Before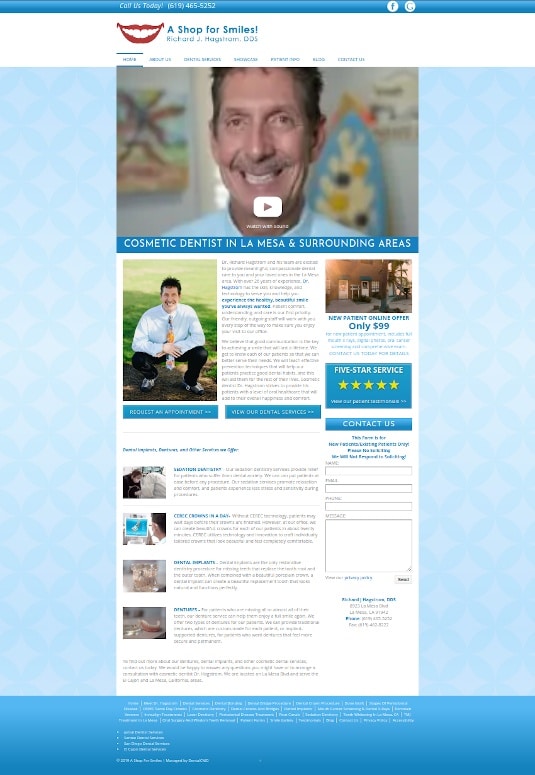 After

[youtubeVideo youtube-id="yHPpPMmy1v4″ id="hagstrom-video" class="scrollingParallax" autoplay="true" loop="true" poster="/wp-content/uploads/2019/06/maxresdefault.jpg"]
Video Package
Market research shows video on a relevant landing page can increase conversion by up to 80%! DentalCMO style practice videos set you apart in your market and effectively share YOUR story. You'll also make your perfect first impression, every time.
INCLUDED IN THE VIDEO PACKAGE
One 2-3 minute welcome video
Up to three 30 second – one minute treatment explanation videos
Up to three testimonial videos
An extra 2 FREE videos of your choice
Office tour photos
Doctor and team photos
Welcome
Testimonial
Treatment
Claim these limited offers today and get started on your own marketing makeover!
Click the big, red "
Claim Your Deal
" button to get started!
Claim Your Deal
[contact-form-7 id="1365″ title="Cyber Monday Deal"]