Awesome dental websites that get patients to call
All DentalCMO Dental Websites are built with one objective in mind — to put new patients in your chairs. Standard features for our sites include:
Custom Design
Every website we design for our clients is designed specifically for them. We don't just try to make something that looks pretty—though they sure do! Instead, we get to know your practice, your patient base, and your desired market, then develop a look and feel that speaks directly to them. An older, affluent market will respond to a different look than a younger, up-and-coming market, and our designs reflect that.
|click any website image below to view actual site|
Onsite Optimization
Unique Content
Google likes well-written and unique content. We take the time to write custom content for each and every one of your service pages and homepage. We'll look to you to provide doctor and team bios and any other special content you may need, but we'll take care of the rest.
Website Structure
We build our clients' websites so search engines can easily index them and identify relevant content for your potential patients who are searching for what you offer. Custom permalinks, a sitemap, and metadata all help optimize your site for search engines.
Built In Blog
Search engines also like to see a dynamic website, meaning the site is regularly updated with relevant content. A blog is a great way to update your site and help it become more relevant in searches, and we build one right into your main website.
Keen Content
Writing effective copy for dental websites is a tricky business. Content must appeal to both potential patients AND search engines. Keyword-rich, unique content that is also easy and enjoyable to read can almost be paradoxical for some.
Don't worry, we're practiced hands at developing content that can encourage search engines to rank you higher as well as engage your website visitors. Our objective is the same for every page we write—convincing your website visitors that you are the dentist for them and getting them to call you to schedule a visit.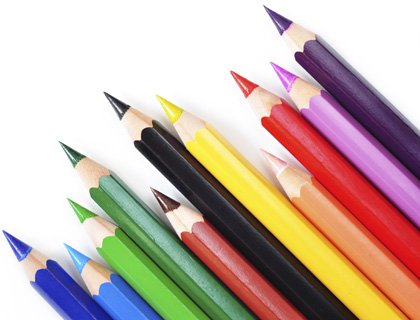 Mobile Ready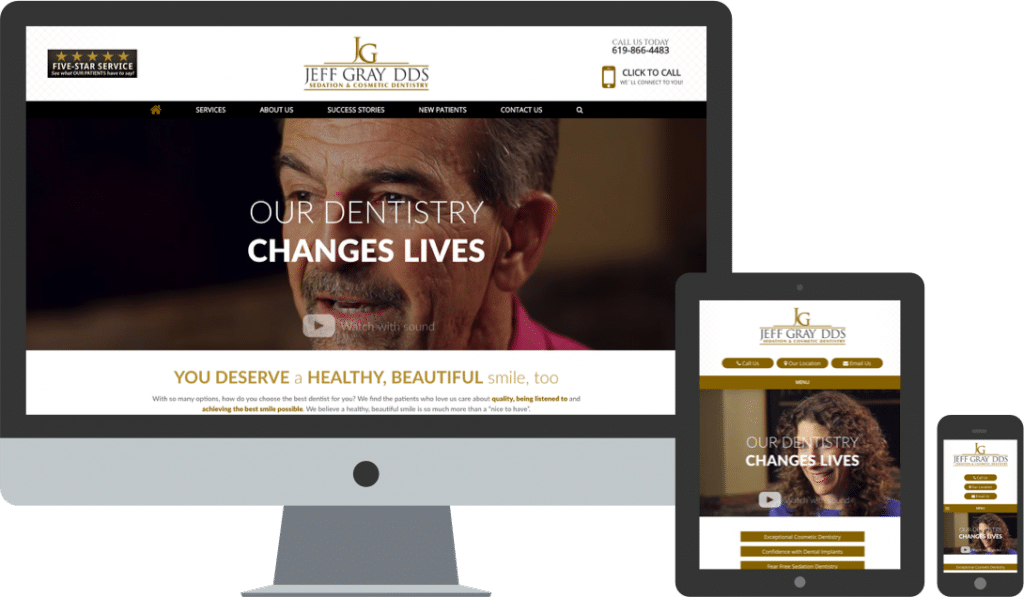 DentalCMO Dental Websites are all built to be mobile ready. We utilize "responsive" code, which enables the website to "respond" to whatever device accesses your website. Your site will look great and function on a desktop, tablet and mobile device.
Easy Editing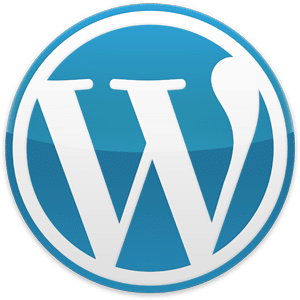 We build all our websites on the ubiquitous and awesome WordPress platform. WordPress is fantastic for the ease of editing page content as well as being great for SEO. Don't let it fool you though—there's a lot going on in the backend of a WordPress site. This isn't a simple template. We do the heavy lifting on our end and can train you how to edit your pages quickly and easily. However, most of our clients elect one of our maintenance plans to make running their practice's website stress-free. Think sedation for web development—we make the pain and frustration go away.
Service Videos
DentalCMO clients are welcome to use our animated treatment videos on their website(s). You will notice that the animations are simple and "squirm free." This is intentional; it helps to provide a patient with the better understanding of a treatment they desire, without creating a fear of the treatment.