The average time spent on pages with video is six minutes
WHY VIDEO MARKETING IS SO HOT IN DENTISTRY
You can use your videos on your website, in social media, as YouTube ads, on your TV in your patient lounge, in email marketing, in video signage, or anywhere else a video can be displayed. And in all those instances, the viewer is learning about why they should choose you to do their dentistry.
Video has the ability to capture a patient's interest to the point that they tune everything else out. That fixated attention is extremely valuable. You can make an indelible mark on their minds and convince them that when they decide to get veneers, or Invisalign, or dental implants, YOU are going to be the one they choose.
We build websites that rock. But the roll comes when we add our custom practice videos. Landing pages with video can show an 80% increase in conversion. Just think of your own experience. Are you more likely to buy a product or service if you see a relevant video that impresses you and answers your questions?
People trust brands simply because they have been exposed to them. It is a psychological phenomenon known as the "mere-exposure effect" and refers to people's tendency to prefer things they are familiar with. Use this to your advantage! DentalCMO videos will help you build familiarity and trust with your current and potential patients.
our standard video package includes
Your Welcome Video will be a potential patient's introduction to your practice. We have perfected this video's formula and it wins over those who see it. We include flattering shots of the practice and team helping patients. We include authentic, heart-warming testimonials from your grateful patients. We love to show epic snippets of your local landmarks and scenery to associate you and your practice with things your potential patients are already familiar with and adore. And, we are especially fond of humanizing doctors by featuring moments of them outside the office. The combination of these elements build trust and comfort in a way that static text and images just can't do.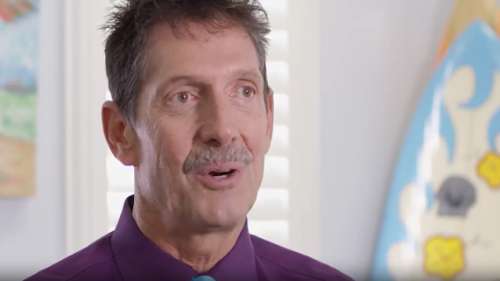 three
treatment videos
Almost every dental practice we work with has as one of its biggest goals to attract more high-value treatments. These treatments are often competitive keywords online and dentists have to put up their digital dukes against each other to win that business. Getting a consumer to click on your link to learn about said high-value treatment is one thing. Convincing that potential patient to call you instead of the other three practices they are considering is another thing. Treatment videos give people the answers they want in the way they want. The result? You're now at the top of the option list.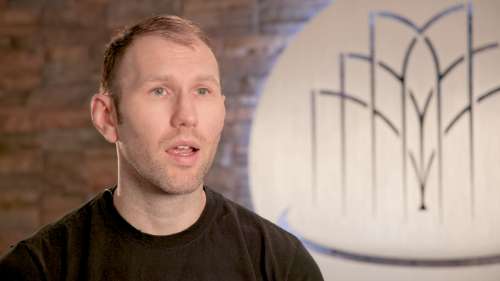 three
testimonial videos
Social Proof is an awfully-compelling evidence for consumers. It's the old "if everyone else is doing I should too" routine. Turn this powerful subconscious impulse to your advantage with genuine, moving testimonials from your actual patients. Yes, an abundance of 5-star reviews on Google is important. But a real person sharing their firsthand experience in video format is a tremendously persuasive thing. We know how to craft these testimonial videos in a way that stirs people and drives them to choose you.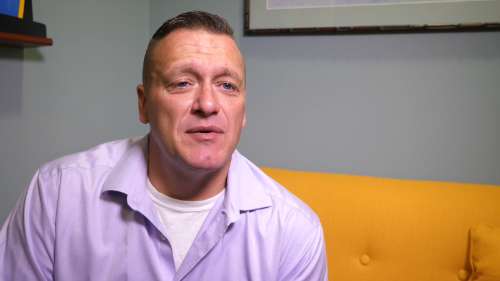 Because we'll be on site already with the lights and equipment, we are going to knock out some beautiful headshot photos for you and your team at the same time. This makes things crazy convenient for you and puts a fresh set of photos in your marketing lineup. This is just an extra splash of value we're thrilled to throw in for you.
Viewers retain about 95% of a message when they watch it in a video. When reading it in text, they only retain about 10%.
the dentalcmo VIDEO CREATION PROCESS
The below steps will answer most of your questions about the video shoot specifics. We'll capture other questions you probably have in the FAQ section below.
1. scheduling & coordination
4. outside office footage
50%
of Internet users look for relevant online video prior to visiting a store they are interested in.
Pricing
No group in the industry creates better practice videos than us and especially not at our comparatively low price point. We do have an established price for our standard video package, but we would like to chat with you to learn more about your video needs to give you a perfect estimate. Go ahead and book a consult. It's fast, free, and low pressure.
book my consult
FAQs ABOUT OUR DENTAL PRACTICE LOGOS