Make sure your brand makes an impression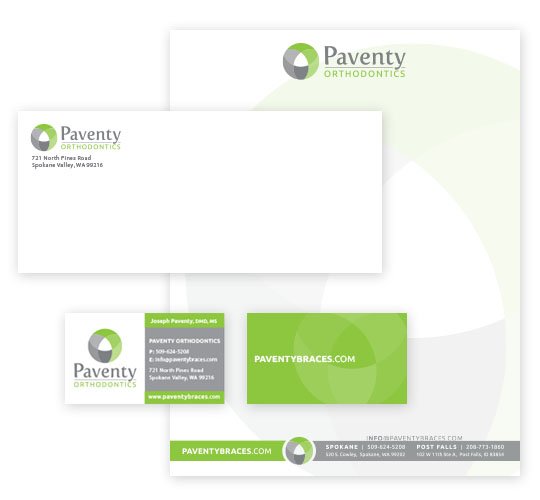 Your logo is the face of your brand
. Though your logo is not your brand per se, it is the sign or emblem people associate with your dental practice and their experience(s) with it. Your logo conveys the "personality" of your practice and causes people to create preconceived notions about you.
What does your logo say about your practice
? Does your logo convey that your practice is progressive and leading-edge or does it make you look dated? Does it make you look warm and friendly or cold and stodgy? Though most dental practice logos are not going to become an internationally recognized symbol, a sharp and well-designed logo does say a lot to potential and current patients about your practice. We'll help you put your best face forward. Below are the items included in our standard Identity Package (branding service).
Identity Package
Logo Design (Unlimited Iterations)
Business Card Design
Letterhead Design
#10 Envelope Design
500px