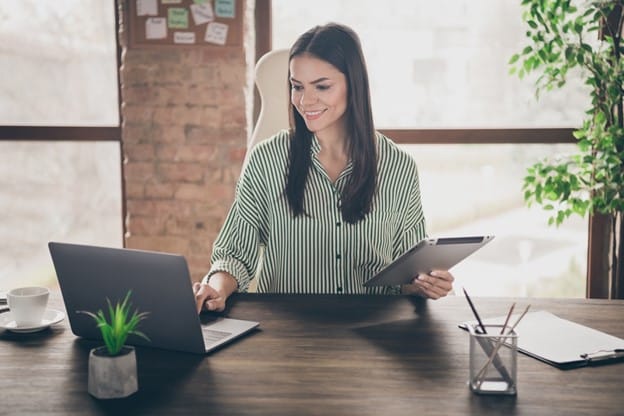 There's a lot to do in a dental practice.
Between seeing patients, scheduling, and dealing with insurance, creating custom content for social media likely falls pretty low on your team's to do list.
When time is short and you are scrambling to put together post ideas for social media, how do you create consistent content that is in line with your overall marketing strategy?
Enter: Content Pillars.
Content Pillars are sets of topics or themes that you can use to create posts. These Pillars should be specific to your brand and reflect the posts that will resonate with your target audience.
Here are some great examples of effective content pillars:
Smile Makeovers (before and afters)
Patient stories / testimonials
Treatment highlights
Practice features
Community
Scheduling your social media posts becomes much more simple if you have content pillars to go off of. Instead of scrambling to create a post just to have something to post, having content pillars allows you to keep your social media efforts meaningful, on track, and on brand. Once you begin using content pillars in your social media strategy, your ideas will become more focused around your themes/topics. Because of this, they also speed up the content creation process.
Content pillars also help your brand attain consistency across your social media platforms. Your brand takes on a voice of it's own as your content becomes easily recognizable by your target audience. Using content pillars in your social media strategy allows your efforts to become more powerful and less time consuming.