best website builder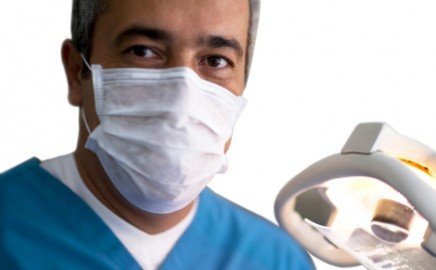 You doctors are the CEO of your dental practice. The buck stops with you. You wear MANY hats. Unfortunately, there are not enough hours in the day for you to be really good at everything you need to do in your practice. DentalCMO fills the role of Chief Marketing Officer on your executive team. What does this mean to you? It means you have some marketing clout in your corner, helping you to meet your practice goals. Running a business these days is a brutal, competitive and demanding endeavor, but we'll make sure you're always looking sharp and attractive to potential patients.
The DentalCMO Approach
Building perceived value
All dentists are not created equal. You know that. Many of your potential patients, however, do not. We strive to build the perceived value of your practice, your services, and your quality dentistry to help differentiate your practice from your competition's.
Attracting the right patients
Simply put, you catch the fish that like your bait. The imagery, design, and text we create are focused on attracting people interested in high-quality dental services and who are willing to pay for those services. Issuing low-quality coupons for free services and free initial visits attracts people interested in getting free work done.